Our Story
Our shared passion for enriching life with friends, culture, great food, and wine inspired the founding of Eleven Eleven. As friends, we envisioned creating a brand that celebrates the everyday moments that make life extraordinary.
We invite you to celebrate with us,
Ellie  Carol  Aurelien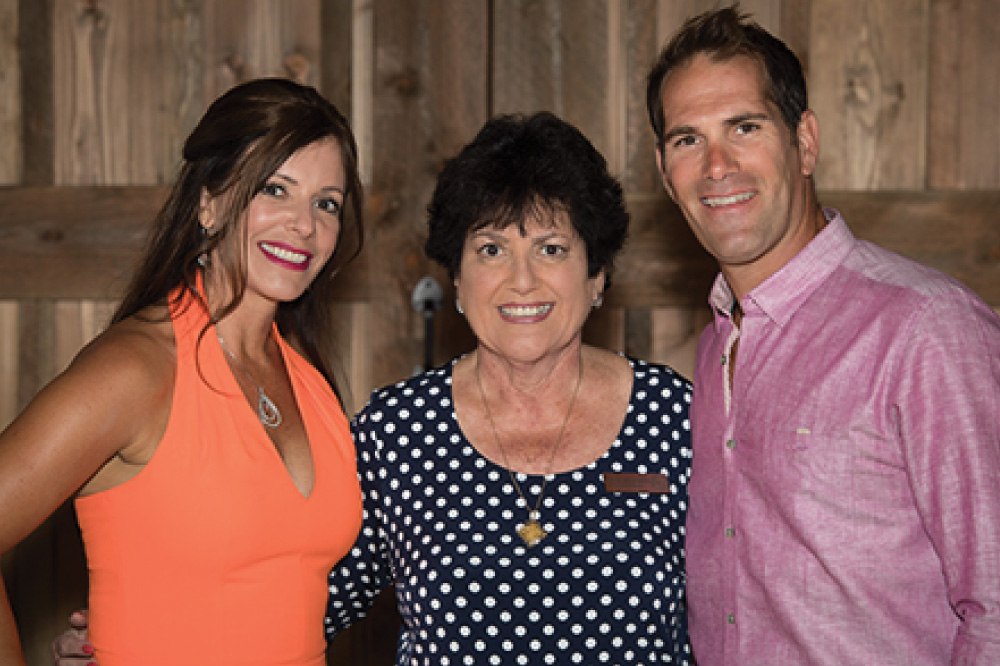 Founders
Ellie Anest, Carol Vassilliadis, Aurelien Roulin
Ellie Anest and Aurelien Roulin met in circumstances that in hindsight seem fated: onboard an international flight. Their in-flight conversation sparked an immediate connection, highlighting a shared entrepreneurial spirit and aspirations. Over time and many more conversations about work, life, and dreams, a lifelong friendship grew. Not sure what or when, they were certain that they would create something special together.
" When we first met, Aurelien and I had no idea that we'd be in the wine business together. We did know that we shared interests (including wine), strong work ethic, positivity and openness to trying new things. So, we decided to begin our working partnership with a real estate investment - and out of pure coincidence, the land we purchased has a world-class vineyard on it. As if Eleven-Eleven were always meant to be, Aurelien connected with his friend Kirk Venge, a coveted Napa winemaker, who took us on as his eleventh consultancy. Very soon, we came to understand that there was something written in the stars about this new venture. Since then, we have harnessed our resources and talents to make remarkable wines and experiences. " - Ellie Anest
As the Eleven Eleven vision came into focus, Ellie's lifelong friend, Carol Vassiliadis, joined the team to offer her expertise and support. Not only is Carol's business acumen a logistical asset, her sharp aesthetic and eye for artful detail has given Eleven Eleven a particular polish and poise. In her support of many philanthropic endeavors, and personal passions, Carol understands the complexities of merging business with pleasure – making Eleven Eleven as much a hospitality experience as it is a wine experience.
These three founding partners brought the Eleven Eleven Winery to life in 2014.
Why 11:11?
" We chose the name "Eleven Eleven" to represent the meant-to-be moments in life that are worth celebrating. Just like looking at the clock at precisely 11:11 and feeling something special, Eleven Eleven Wines is the expression and celebration of the idea that what is meant to be will be. " - Aurelien Roulin
We hope you'll feel inspired to make your moment extraordinary whenever you drink our wines, visit our property or simply see that special time on the clock.